5v ADC to CANbus Gateway
Building on our race proven CAN-2-CAN gateways, MMI recently developed a 0-5V 12 bit ADC version. This new CANbus gateway connects to the network via our standard male IP67 rated M12 5-pin bulkhead connector. Using the same NMEA-2000 or Devicenet cabling, just like our other gateway units.
For analog inputs, a male IP67 rated M12 8-pin bulkhead connector tied to a 6 channel ADC chip, along with a 5v high and low level reference lines. Allowing this gateway to connect up to 6 analog input channels from standard 5v sensors or potentiometers, and output the converted values on any two wire CANbus network.
Easily add that important data to the dash your current ECM/PCM setup doesn't cover. No-matter what hardware or CANbus protocol your vehicle is running.
---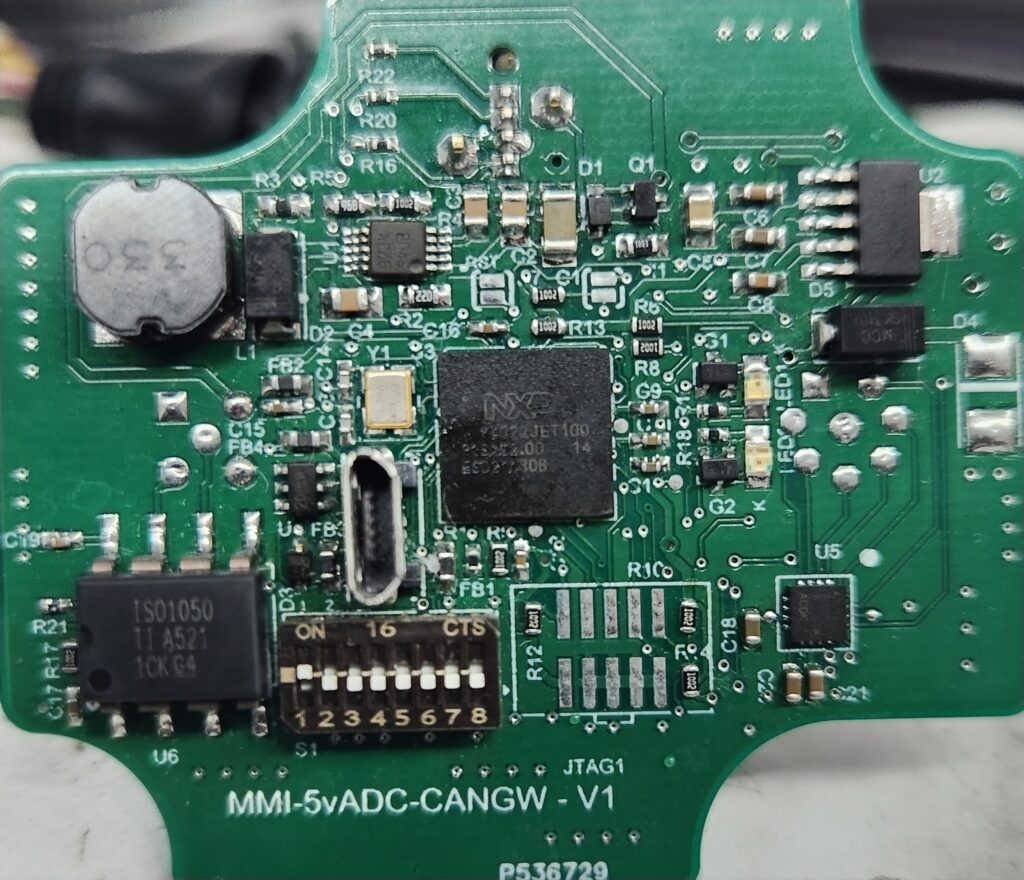 Board Layout
This ADC gateway shares much of the architecture with our other gateways. Same ARM M4 processor, galvanic-isolated CANbus transceiver, and critical circuit protections on the 9-24v power supply lines. Along with the 8 dip switches for onboard CANbus termination, program options, device instance, and more. Micro-USB connector also remains for firmware updates.
---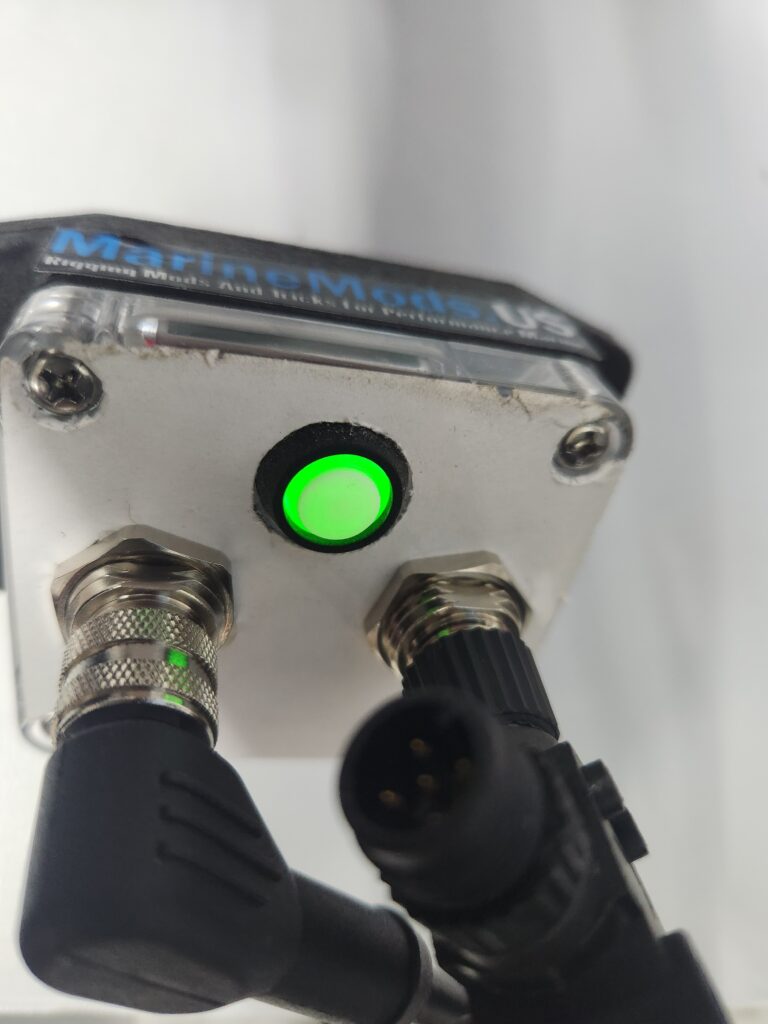 Case Updates
On the outside we've kept our same IP67 UL rated case. Then we added a board mounted IP67 rated RGB push button momentary switch. This illuminated button allows for easy sensor scaling and calibration. It can also display specific error notifications using colors and flashing patterns. Like our M12 connectors, this PCB mounted button fits through the case lid, and provides watertight seal to the outside environment. The new push button acts as a super simple user interface, with sunlight viewable visual responses.
---
GM Pressure Sender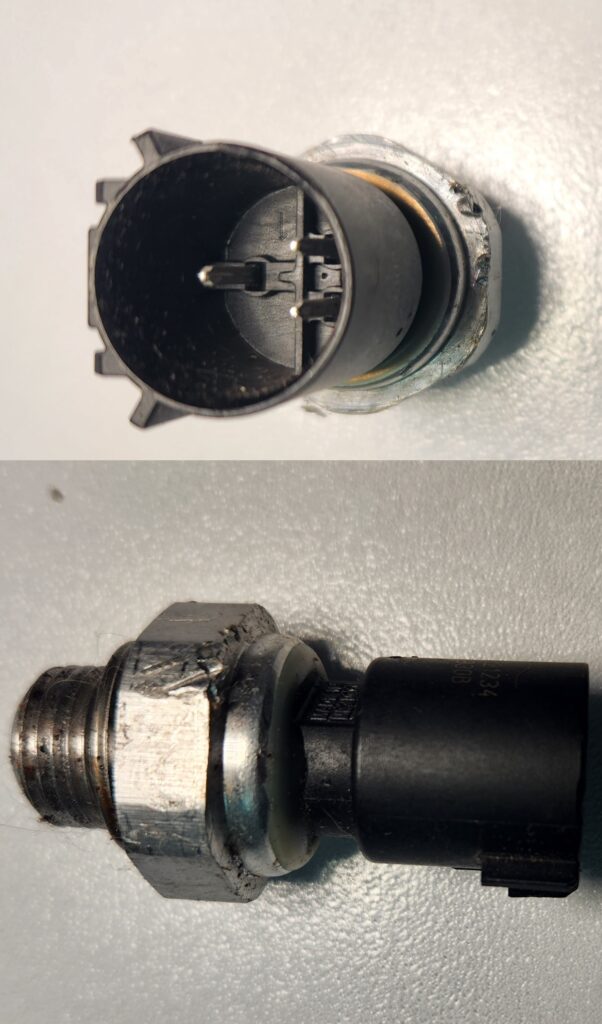 Mercury Trim Level Sender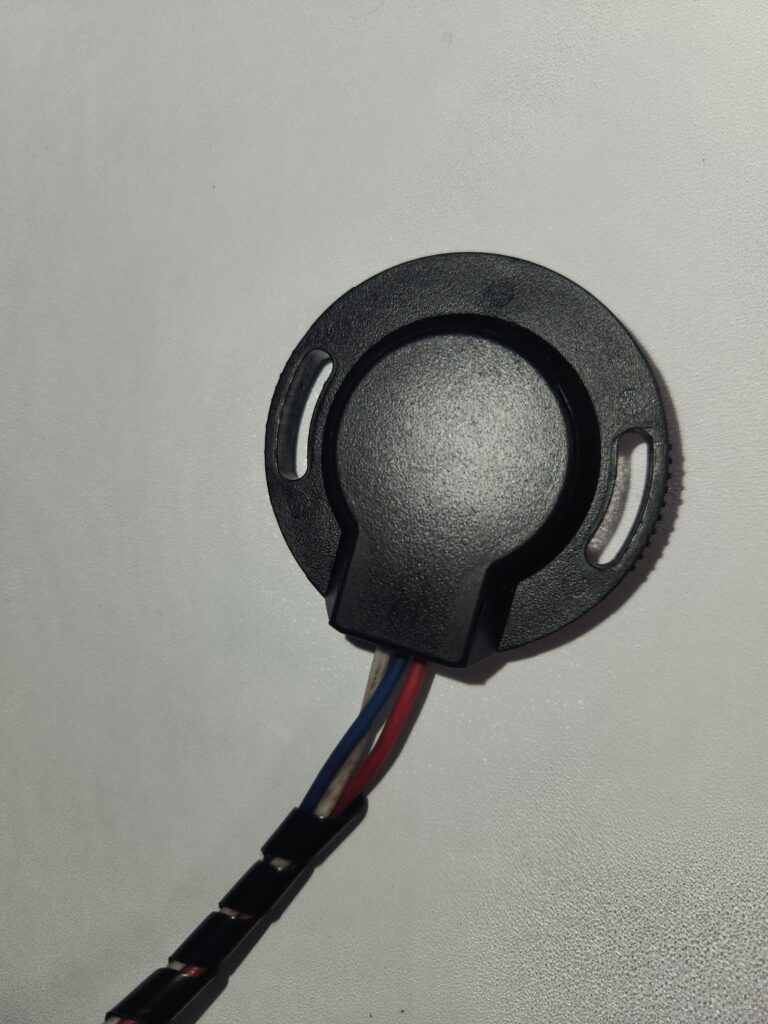 Sensor Options
The onboard Analog-to-Digital Converter, (ADC) input channels can translate 0-5V analog or PWM signals. These can be automotive style temperature sensors, pressure transducers, tank levels, flow meters, or position sensors to name a few.
Most analog 3 wire sensors operate within a common 0-5v output range. They are basically variable resistor, with a 5v High side reference line, Low reference to ground, and a signal output line.
The gateways M12 8pin connector supplies a fused 5v reference and ground, that can be split to connect multiple sensors. Because these reference lines are designed to be powered from a low amperage N2k style CANbus backbone, care should be taken to protect the sensors and gateway from excessive loads or ground loops that could damage the hardware.
Livorsi 0-5v Cable Adapter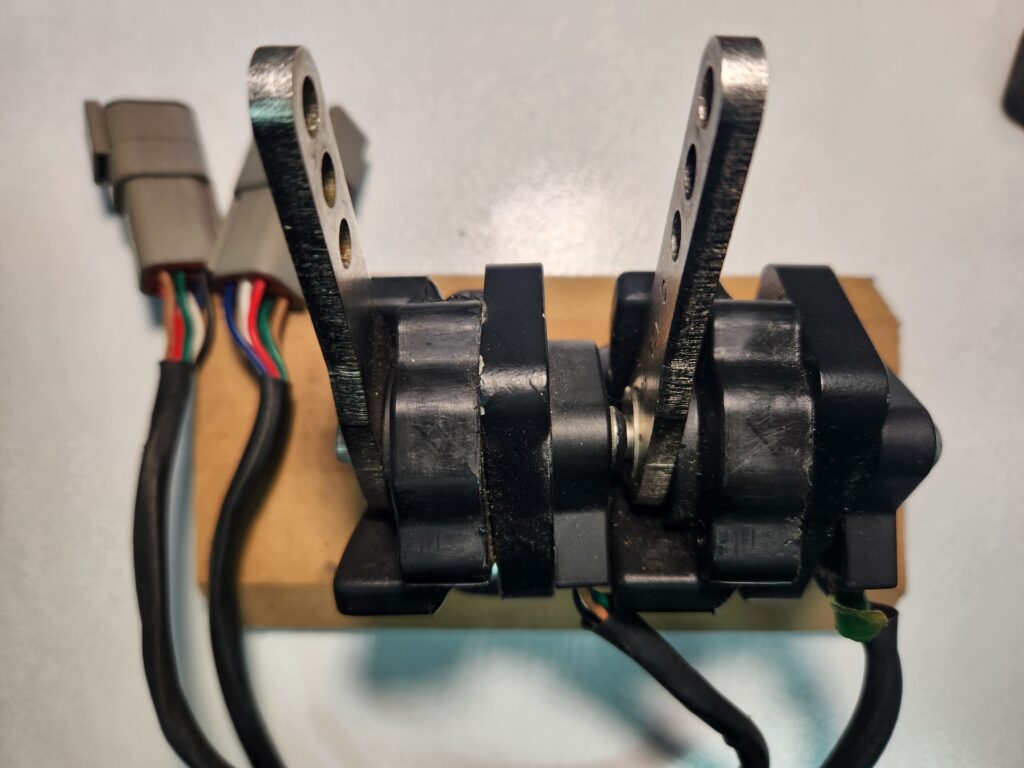 ---

Output Options
While this new hardware design offers plenty of network connection possibilities, specifically in severe use application, our first firmware releases support the performance marine market. Specifically in connecting trim and rudder indicators that use 5v potentiometers, to supply N2k networked MFD's. J1939 and other popular option are also in the works.
As of posting, a handful of custom firmware "BETA Testing" units have been produced for review. Please contact us with details about your application for testing consideration.